You may not be planning to get your home automated right away but it's better to be ready if you change your mind during your building phase or post that. Following are the things you need to plan early on.
Curtain Wiring

Power wires (Live,Neutral,Earthing) are required for the motorisation of the curtains at the corner of the pelmet. Generally, 3 wires are required. But if there is a requirement for manual switching for the curtains then 2 additional wires are required from the switch to the motor.
These wires are Live, Neutral, Reverse, Forward and Earthing.
Curtain Pelmet

The curtain pelmet depth is decided based on the types of curtains and the number of layers you need.
Both Main and Sheer Curtain (American): 8 inches
Both Main and Sheer Curtain (Ripple): 10 inches
Only Main or Sheer Curtain : 4 inches
Roman Blinds: 6-8 inches
Venetian Blinds: 4 inches
Roller blinds : 5-6 inches
Switchboard Depth

Adding an extra inch of space behind the switchboards is often a great way to help make it easier for automation devices to be installed and maintained in the future. The automation devices in general are about 23mm in thickness. Thus, it's also easier to retrofit automation devices in the future.
Good Wi-Fi coverage

Smart Home devices will generally rely on Wi-Fi for communication with other devices, so it is important to ensure that the signal strength is strong enough to reach all areas of the home. Make sure to add enough Wi-Fi Access Points to cover your entire home. General rule of thumb is one Access Point per room. For Living Rooms larger than 500 sq ft plan for 2 Access Points. Another guideline would be to have wired backbone for high speed.
Suggested Router – https://www.arubainstanton.com/products/access-points/access-point-11/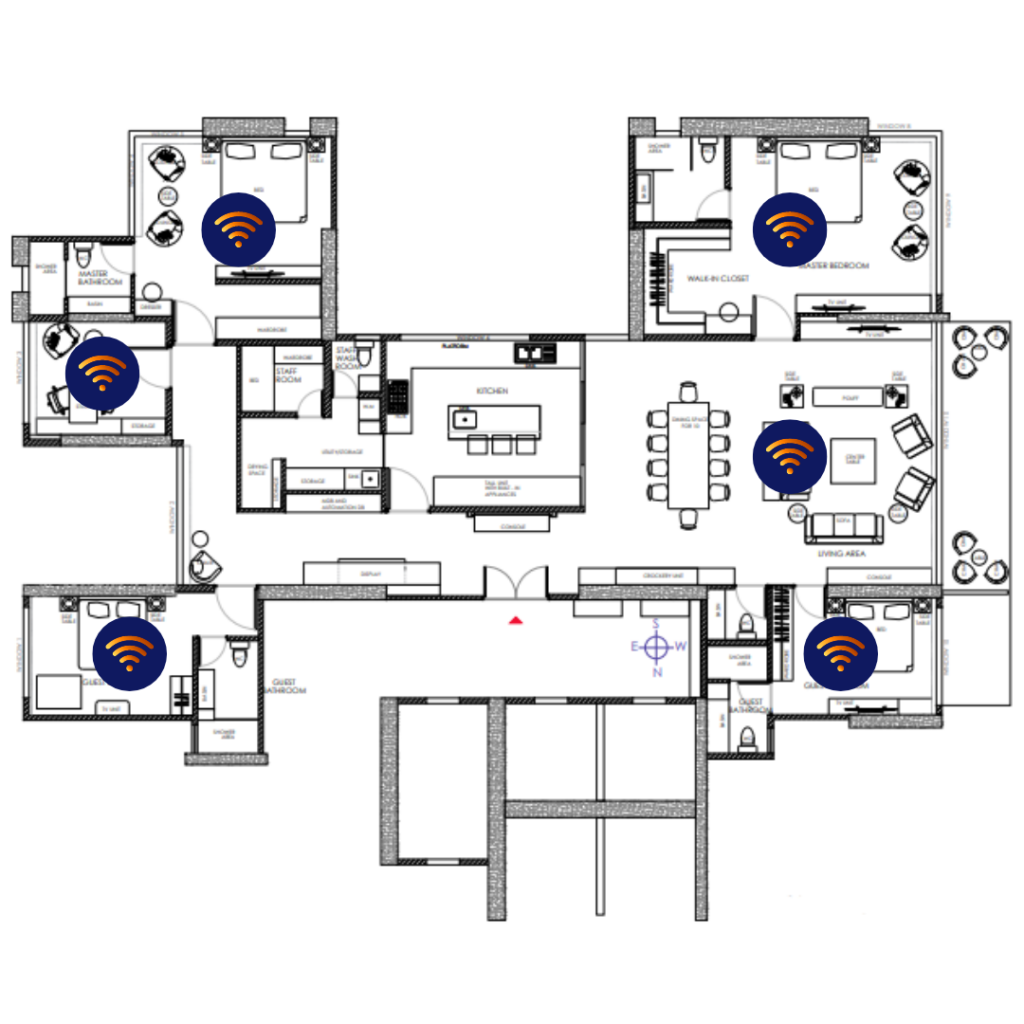 Plug points for Alexa

Leaving plug points for your Alexa for home automation is a great way to add convenience, safety, and energy savings to your home. Since one Alexa per 300 sq ft, place the plug point for it close to the bedside in a bedroom or close to the coffee table in the living room so that it is easily accessible from anywhere.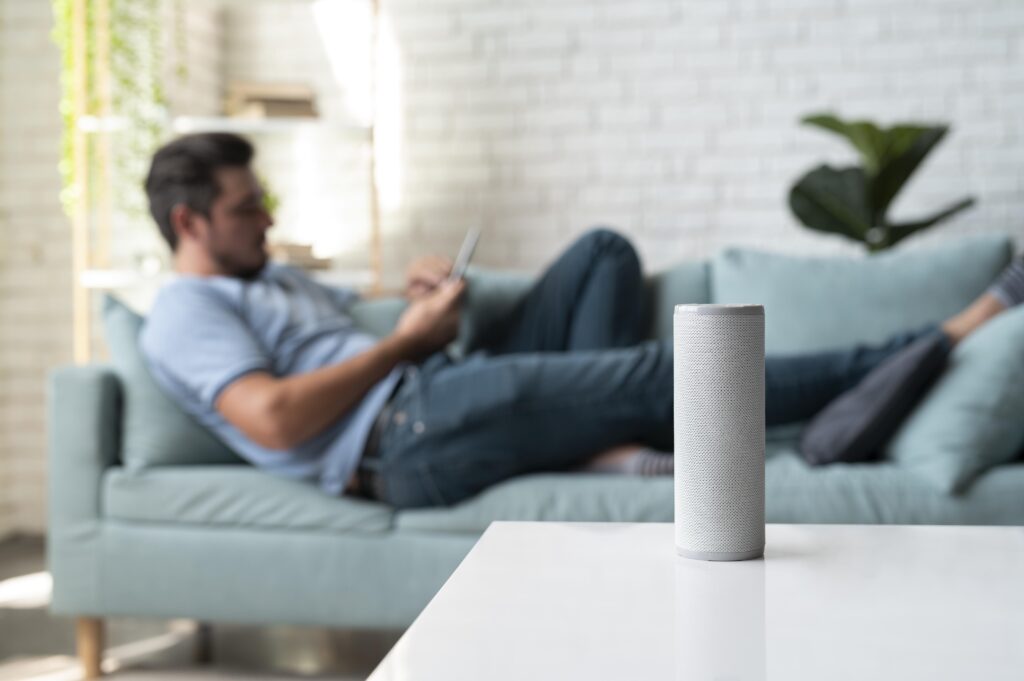 Making your home smart home ready does not have to be a daunting task. With the right devices, a little bit of research, and some patience, you can have a fully automated home in no time.