The selection of the lighting system depends on multiple factors such as Lowest Dim Level, Tunability, Wiring requirement, Cost, and Maintenance.
1. Phase-cut Dimming
It is the most elegant solution for dimming lights. Generally, the lowest flicker-free dimming level with Phase-cut is about 10%. But with Picostone's special dimming algorithm that works with most lights – we provide dimming as low as 2%. This algorithm also allows the cinematically fade up and down of your lights (a.k.a. Theatre Dimming).
No additional wiring is needed apart from the standard (Phase [off-wire] & Neutral). It is the most cost-effective solution. Low on maintenance, your regular electrician can help you maintain it.
With this solution, tuning of lights is not possible.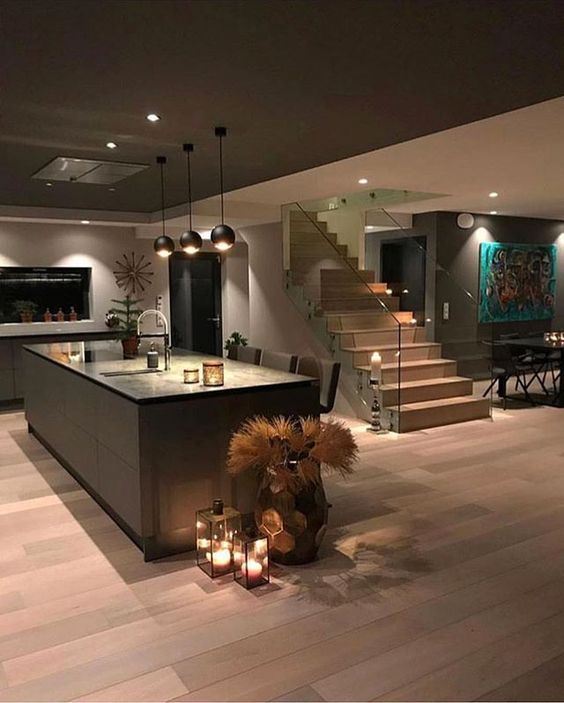 2. Analog Dimming
It is also referred to as 0-10V dimming. There is a need for additional wiring as each light loop requires two additional wires.
Large strip lights and a select few magnetic track lights are frequently used. It is our least favourite solution.
Cost-wise – Most expensive solution overall.
Low value for money
With this solution, tuning of lights is not possible.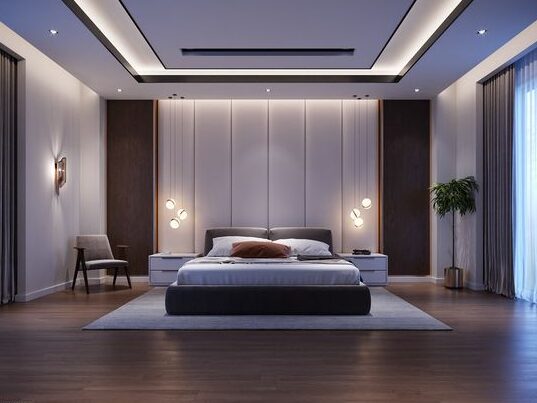 3. Dali Dimming
Dali is not just about dimming, but also tuning the lights (warm white to cool white). You can digitally address each light using it. It lets you control lights individually and as a group. It is easily programmable and reprogrammable at any time (even after installation) using the Picostone App. Future-ready and one of our top solutions.
Cost – More expensive than Phase-cut. Additional wiring needed.
High value for money. Always go for Tunable lights if the budget is feasible.
Tunable lights allow you to enable "Human Centric Lighting" mode that enhances human performance, comfort, health, and well-being. It does this by mimicking natural light patterns, providing different colour temperatures and intensities of light throughout the day, and allowing users to customise their lighting environment. We all want our homes to be welcoming and reflect our mood, whether it's a party, a movie night, or a relaxing mood.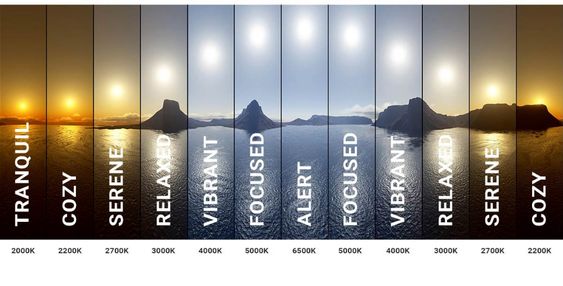 4. RGB (Bonus: Party Lighting)
Generally, party themes make use of RGB lighting. Even after the site wiring is complete, it can still be installed.
It creates different shades and effects by combining red, green, and blue lights. It is adaptable and offers a wide range of customization and color options.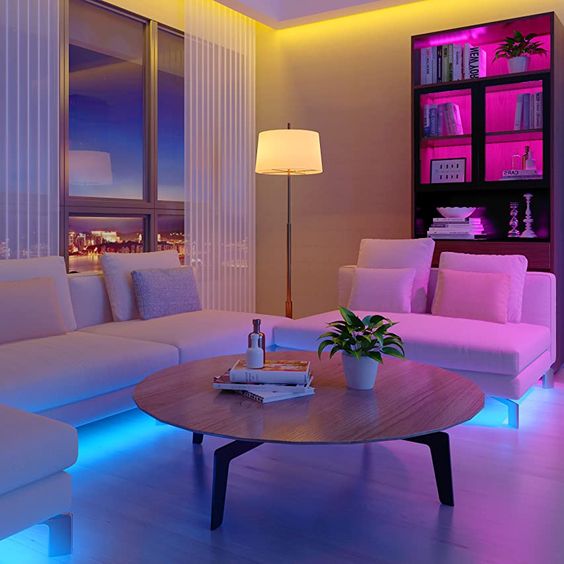 Consultation
When deciding which type of automated lighting is best for your home, consider the size of your space and the level of control you want over your lighting. But it can be an overwhelming process at the same time.
And this is where we step in! At Picostone, we understand this challenge and are here to help you make the right decision. We take discovery calls to get to know you and your needs so we can recommend the best lighting system for your specific situation.
We also consider the size of the space, the lighting fixtures, and the energy efficiency of the lighting. It helps us make sure you get the best value for your money.
Contact Us to know more!