Transform your space with the ultimate
color wheel

with the

Wi-Fi-based

Picostone RGB Controller. Whether you are at home or away, you can use your smartphone to control your RGB lights from anywhere with an internet connection.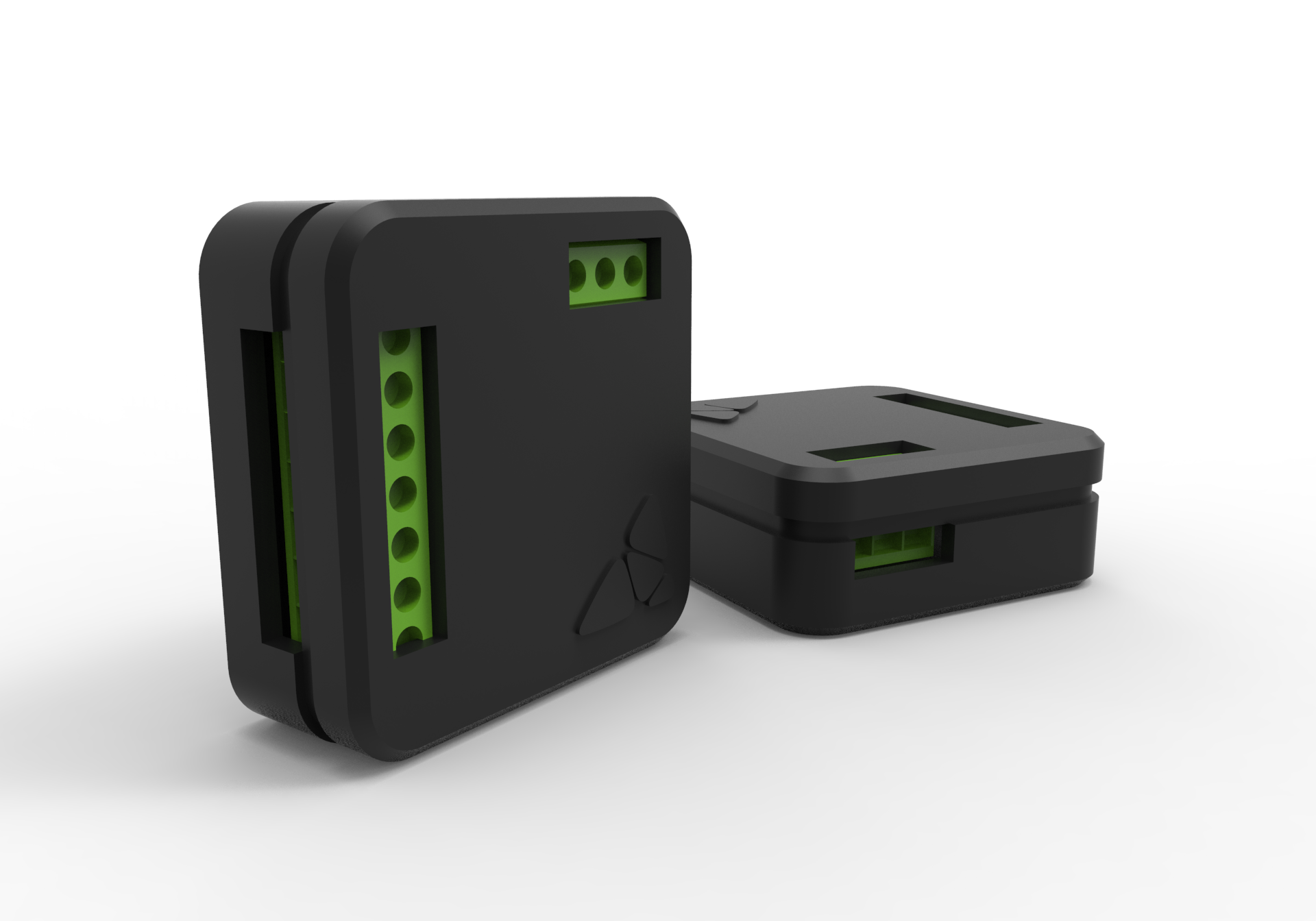 Fun Creating Mood Reflecting

Hues
The Picostone RGB Controller offers a full range of color options, so you can choose from warm, cozy tones or bright, vibrant colors to suit your mood and style.

From lighting up your kids room to your hallway to organizing a gaming night with your friends, Picostone RGB has got you all covered!
Input/Output Voltage
Input Voltage For Switches
Power Consumption
Communication Security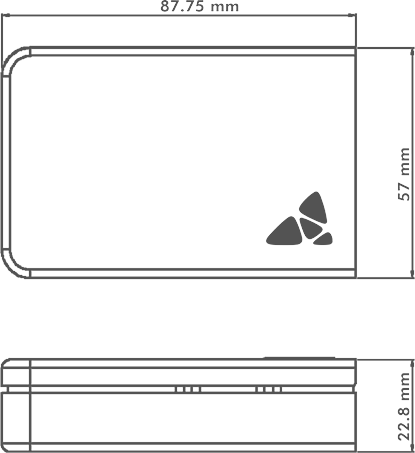 Next Product : Picostone Polar and IR Node