Picostone Multimedia Controller
Your Remotes on Your phone
A reliable idea of convenience.
Picostone Multimedia Controller
The Picostone Multimedia Controller is a
Wi-Fi-based

device that offers convenient control of your IR-based equipment, including air conditioners, television, set-top boxes, and more.
With the ability to operate
up to 8 IR devices

, this versatile controller goes behind your switchboard, freeing up space and reducing clutter.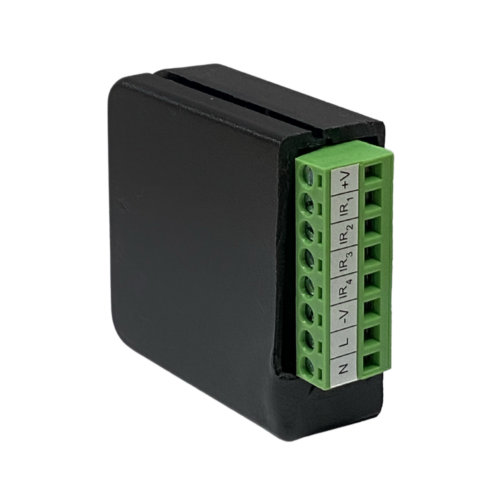 All Remotes on A
Single App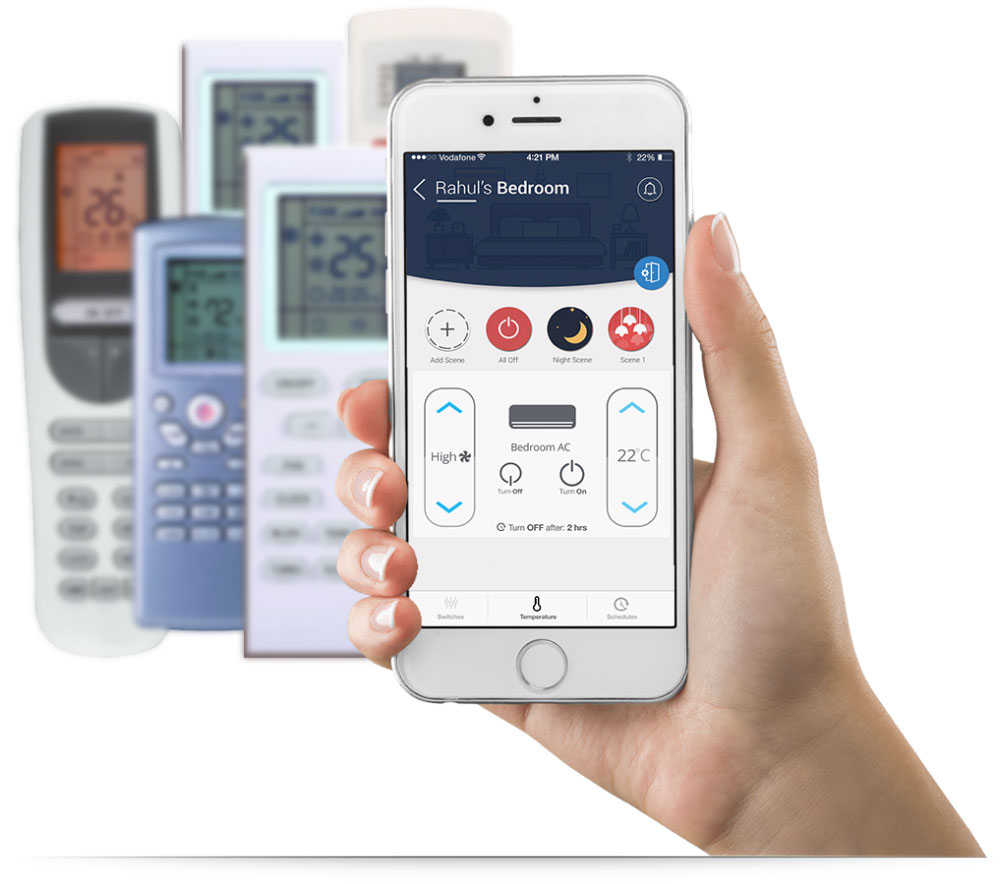 No more fumbling with different remote controls or trying to find the right one for the device you want to control. With the Picostone Multimedia Controller, you can access all your IR-based devices with ease, including air conditioners, televisions, set-top boxes, and more, from a single application on your smartphone.
Input Voltage
Input Voltage For Switches
Power Consumption
Communication Security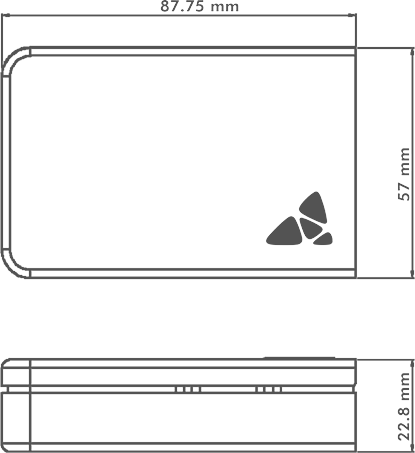 Next Product : Curtain Controllers