Connect To A Better Lifestyle With Just A Click.
We make your switches smart in just 15 minutes.
Experience convenience at your fingertips with Picostone Lite. This

Wi-Fi-based

device connects to 4 switches, allowing you to effortlessly control your lights and fans through our user-friendly App from anywhere in the world.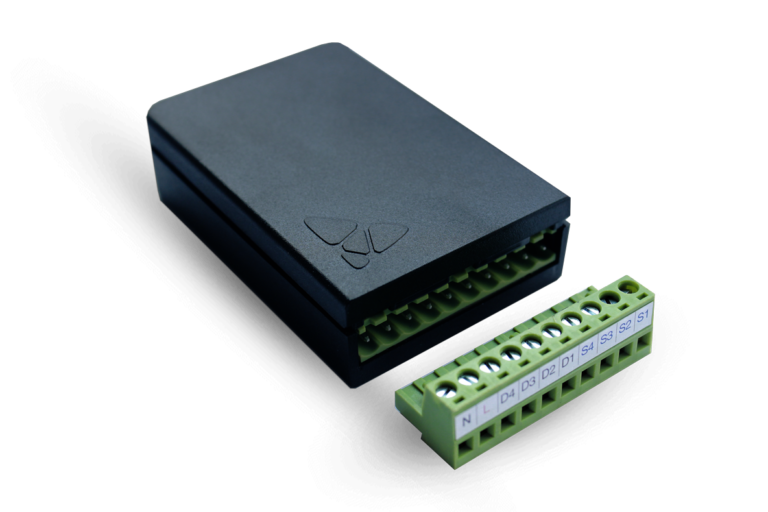 No
Breaking

Walls & No

Rewiring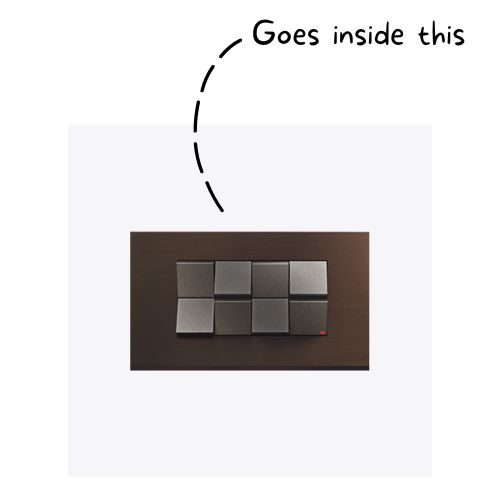 Picostone Lite lets you upgrade your home to a smart home without the need for rewiring or tearing down walls.
This device is designed to work with your existing infrastructure by fitting right behind your existing switchboard module, making it easy to transform your home into a smart, connected space.
Input/Output Voltage
Input Voltage For Switches
Power Consumption
Power Per Channel
220W (Max) 5W (Min) Resistive Load
Connectivity
802.11.b/g/n Wifi or RS485
Communication Security