Revamp Your Home with Home Automation: Shop Our Online Store Today!
Why We're The Most Awesome Home Automation Brand
"Very happy with the product and services. The staff is extremely professional. Have been using the Picostone home automation product for almost an year and its excellent. Once i faced some issue and Picostone team replaced the device with new one."

Gaurav Shrivastava
"Excellent product, value for money. Using it for last 12 months and its working perfectly. Automated 4 switches including a fan. Can easily control even speed of the fan through Alexa. Its own app is also superb and allows multiple options. You can even combine multiple lights in single voice command.
Their after sales service is also excellent. They are just one call away in case of any any issue."

Amit Bhanawat
"I had purchased basic and polar 3 year's back, I am very much satisfied with their services .after all what customer needs is after sales service, I would definitely recommend their products to all my friends and relatives, very good service is offered and the response is also prompt, thanks to Picostone team for their product and after sales service."

Hasmukh Jain
"Very nice experience.
Amazing features such as smart phone compatibility, away mode, scheduling.
Very much satisfied.!!"

Chaitanya Sawardekar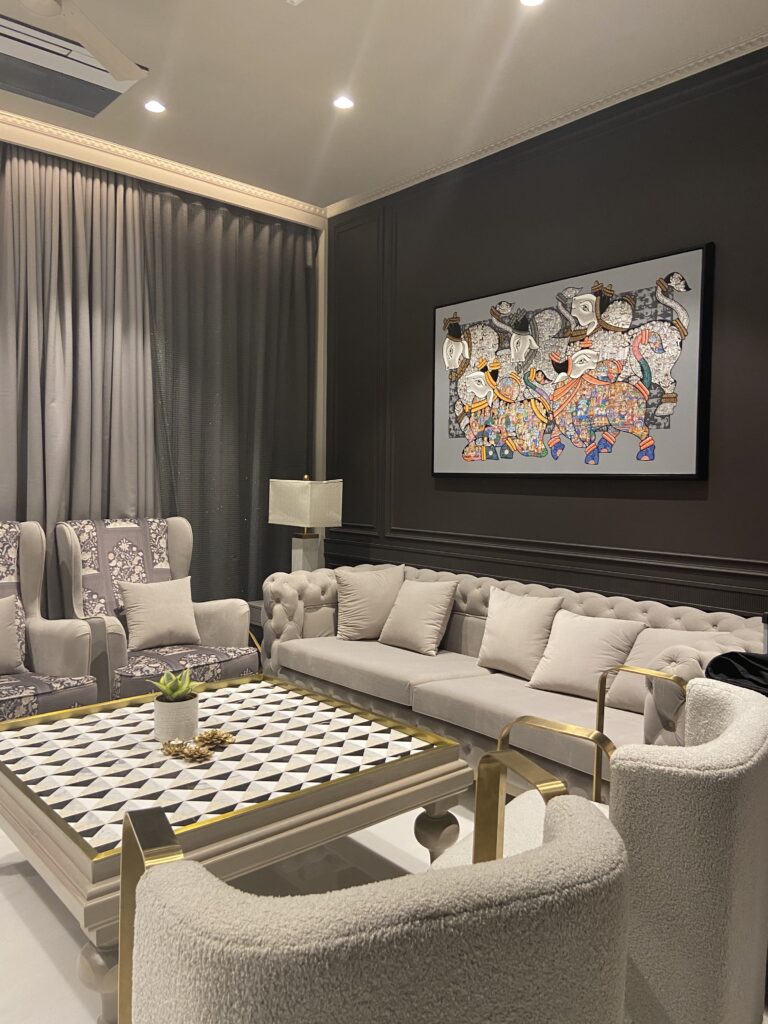 Easy Installation
Say goodbye to complicated wiring and confusing instructions. Our home automation device is designed for easy installation, making it accessible for everyone.
Retrofit
The device is designed to fit behind your existing switchboard module without requiring any changes or replacement of your existing wiring.
2 Years Warranty
We have a 2-year direct replacement product guarantee on this device followed by any low-cost servicing required thereafter.