A little planning can go a long way in life. We all make travel plans in prior because it helps us to improve the outcomes. Planning can minimise unpleasant shocks and free up loads of time for what you truly want to do, even if you enjoy serendipity and spontaneity.
Planning is essential while constructing or modifying a house since it prevents unforeseen costs and delays. Usually, this is also the greatest opportunity to think about incorporating smart home features. Any smart house technology should be properly integrated into your project for the best outcomes. This includes planning with your architect, interior designer, and builder. What are some crucial details to be aware of when planning the installation of your smart home? Keep reading to know more!
Know your options
The first important step in automating your home is to educate yourself about the many alternatives accessible to you so that you can understand what works and what doesn't for your home. At Picostone, we spend the time to educate you about the potential of your smart home. Even if you might not need or want everything, you should be aware of your options. You might be interested in lighting control, for instance. But would you want it in each and every room? We at picostone help you to go over the benefits and drawbacks of each and everything. We always inform our users about the potential outcomes and the potential costs associated with each level of a solution.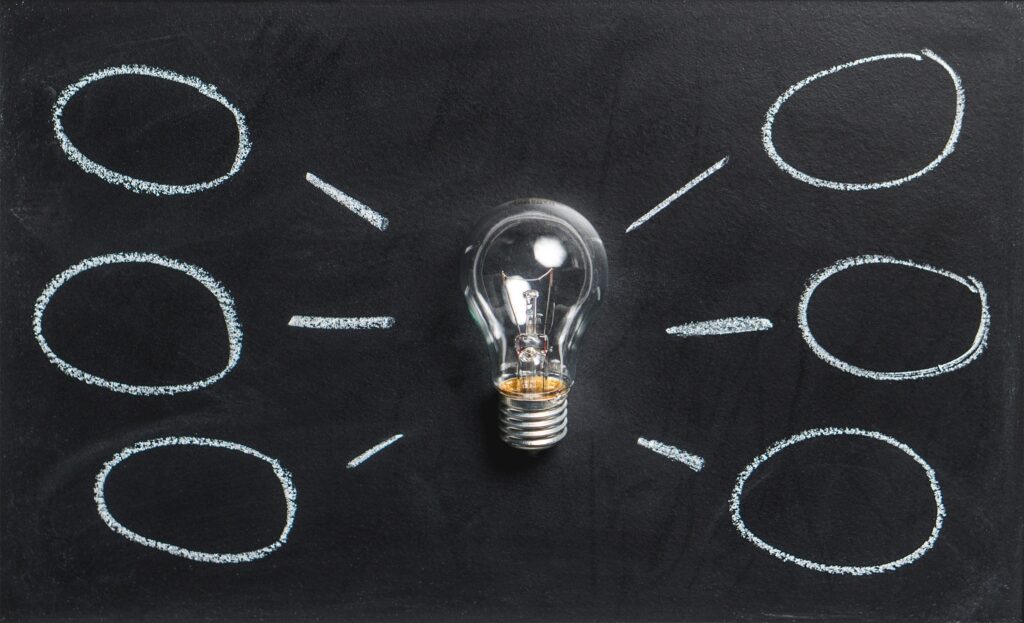 Discovery
The next step is discovery. Once you are aware of all your alternatives for automating your home, in this stage, you'll spend more time studying the in-depth features of each of the smart home appliances you've chosen for your home. We at Picostone assist you in learning about all the factors you might take into account for your home automation system. Your requirements may range from being highly specific to just asking "Can I do this in my smart home?". It is our responsibility to inform you of what is possible, what it entails, and how it will impact your project as a whole. If you have a budget that you cannot go over, we assist you in deciding which features are absolute necessities vs optional or extras.
The wiring for your light systems that sprout from ceilings and other difficult-to-reach places should be prioritised and planned ahead of time because it is more expensive to add them later. Discovery is also a cooperative process in which we gather data and learn about your needs while you learn from us how to achieve them.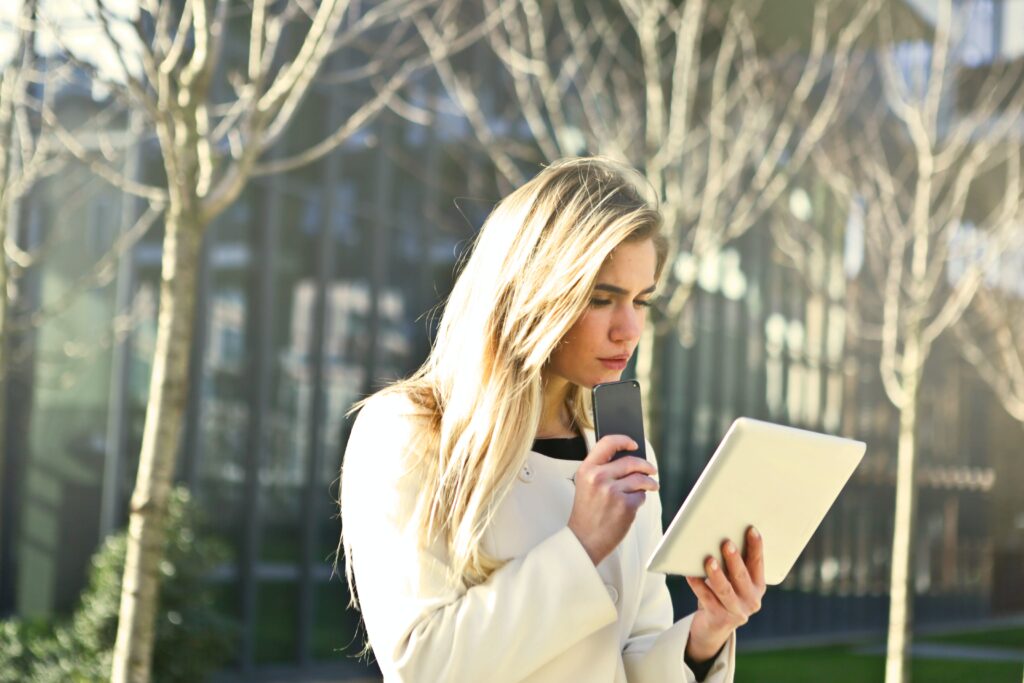 Have a budget plan
Having a budget helps you get a clear idea of how much money you have, and how much you can afford to spend while you are still saving for emergencies and financial goals. Knowing where your money is going can help you allocate it more clearly between your requirements and wants. We create a preliminary budget specifically considering your home layout and your needs that accounts for everything we may have considered implementing in your smart home after the education and discovery phase. There are various ways to reduce costs while still achieving your smart home goals, from switching to more affordable speakers and amplifiers for whole-house audio to simpler wall keypads for lighting. The cost for variations in material and design will be generally extended for something like motorised curtain devices alone. Similar variations will occur with LED lighting.
The takeaway is that since smart home automation is the newest advancement in technology, it is now essential that you begin making plans to incorporate smart home technology into your home.