Ashley House is an old building located very close to the sea front at Colaba.
It gives one a colonial feel with high ceilings and spacious rooms.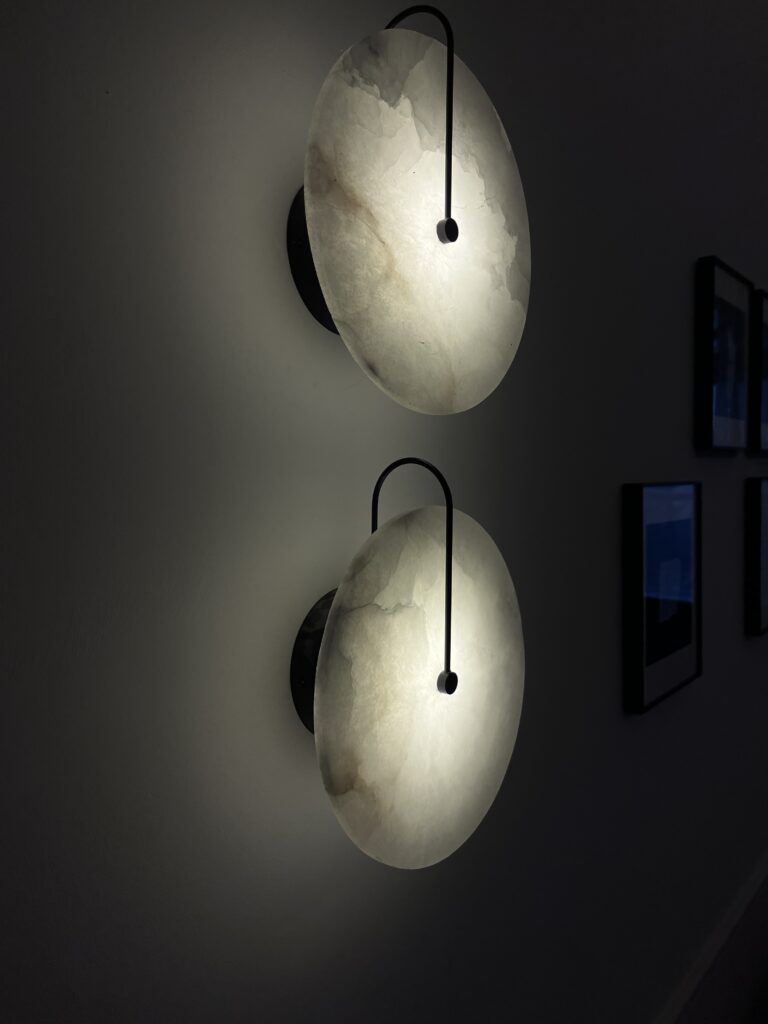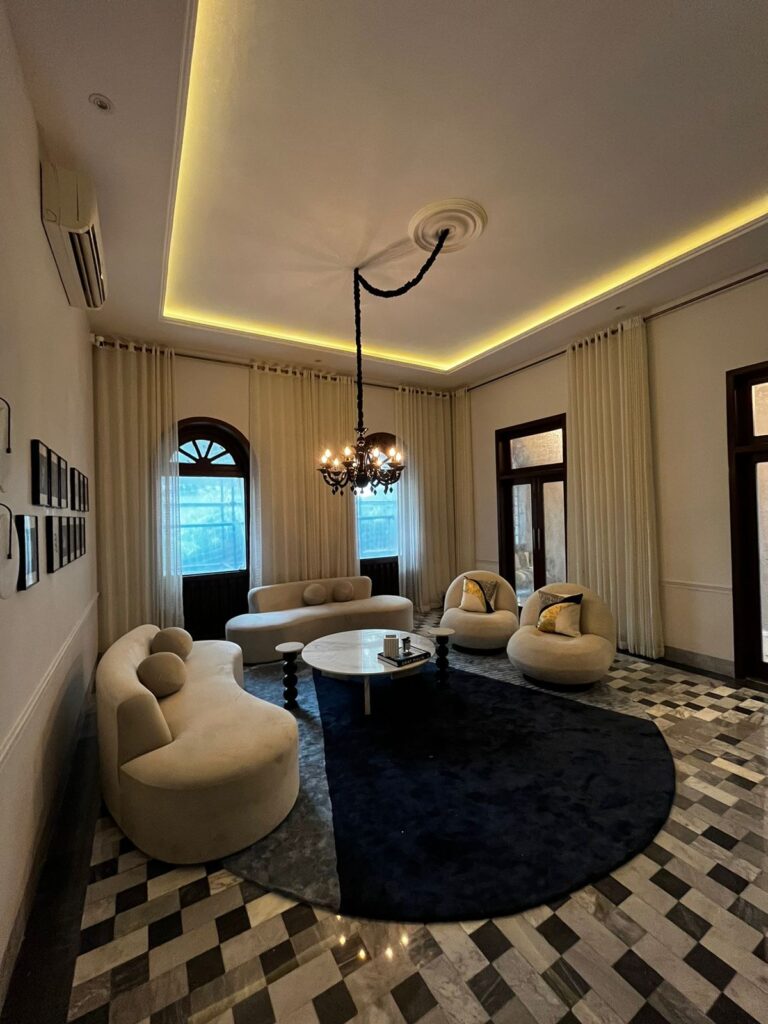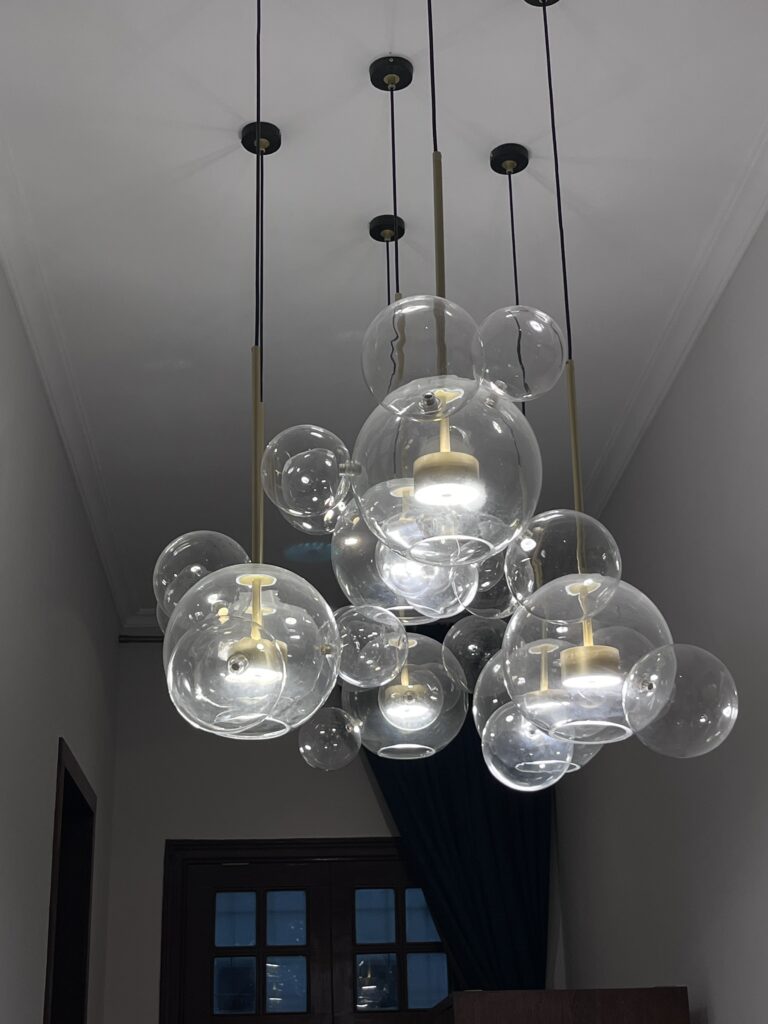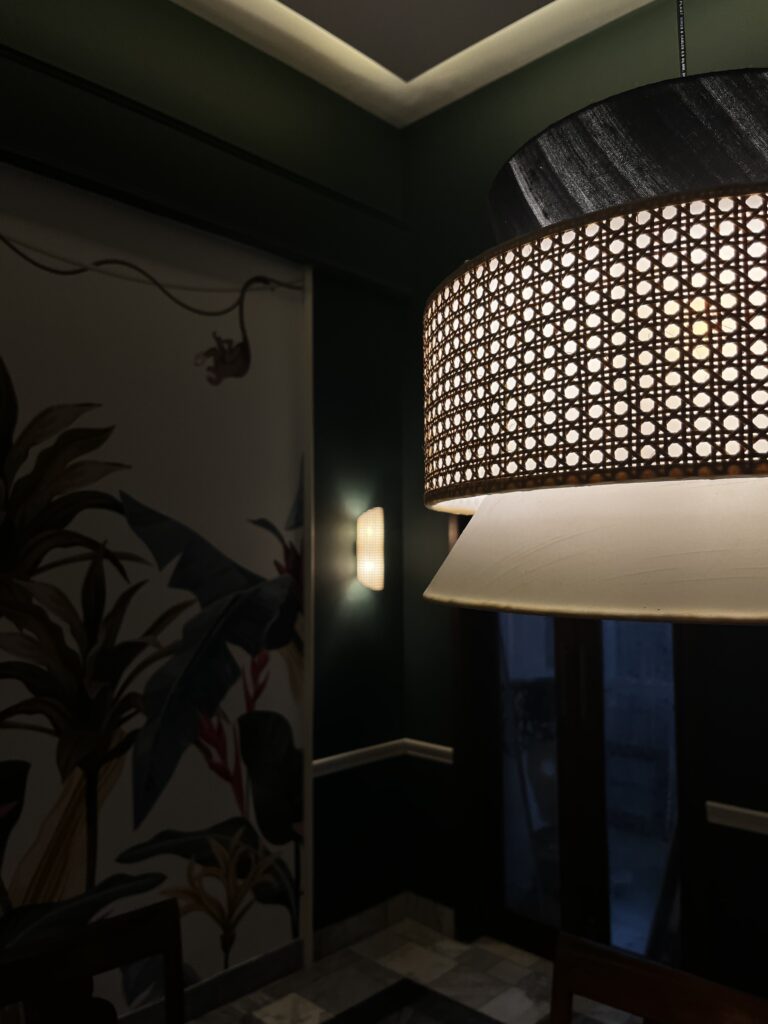 Light Automation
Automation and dimming effects simply brings out the aesthetics of this place, emphasize the architecture, illuminate art and helps to set the right mood with various lighting features.
"Doubt I could ever go back to traditional on/off light switches. One button that turns off all the lights at night or on my way out of the house is one of the most convenient things ever!"

Josh Margolis

Home owner