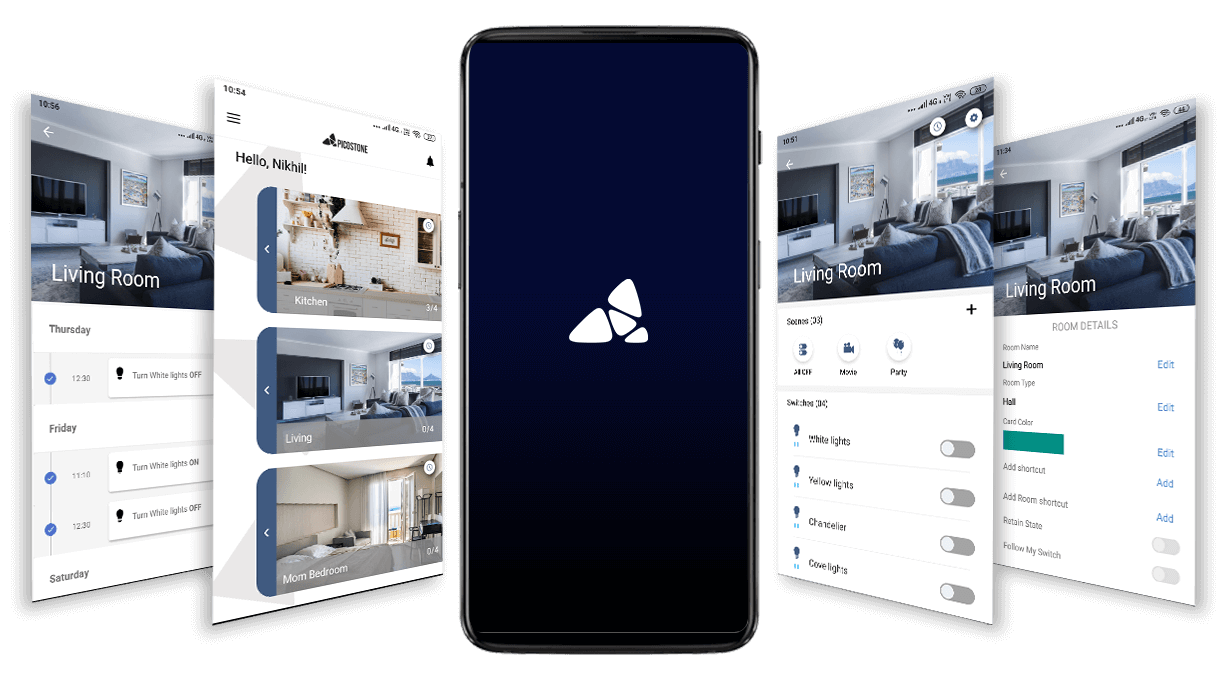 Save Yourself Time By Using Salient
Handling how you manage payments online is very important. Salient is a new innovative and easy to use method of sending & receiving money online. It's fast, secure and free to sign up.
Top Customer Support
Most Liked Company
Best In Class 2016
Friendliest Group
Innovative Brand
Picostone Switch Controller
This product called The Picostone Basic is a palm sized device that connects to 4 of the switches on your switchboard and lets you control your lights and fans over the internet through our App.
You can also connect this device to an Alexa or a Google Home to voice control your lights/fans.
You can turn ON/OFF your lights or even regulate the speed of your fan from your smartphone or voice control with "Alexa, turn the bed light ON"
 Set up scenes to turn all your lights off when you say "Alexa, goodnight!"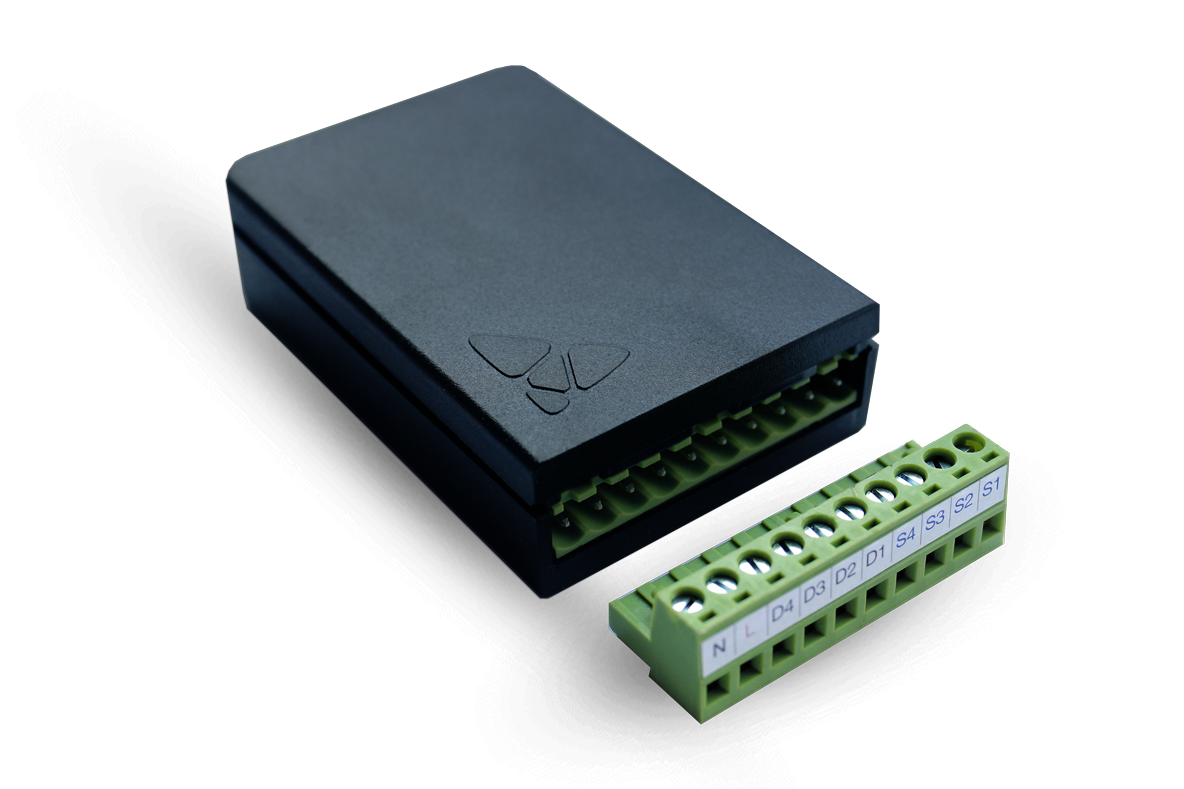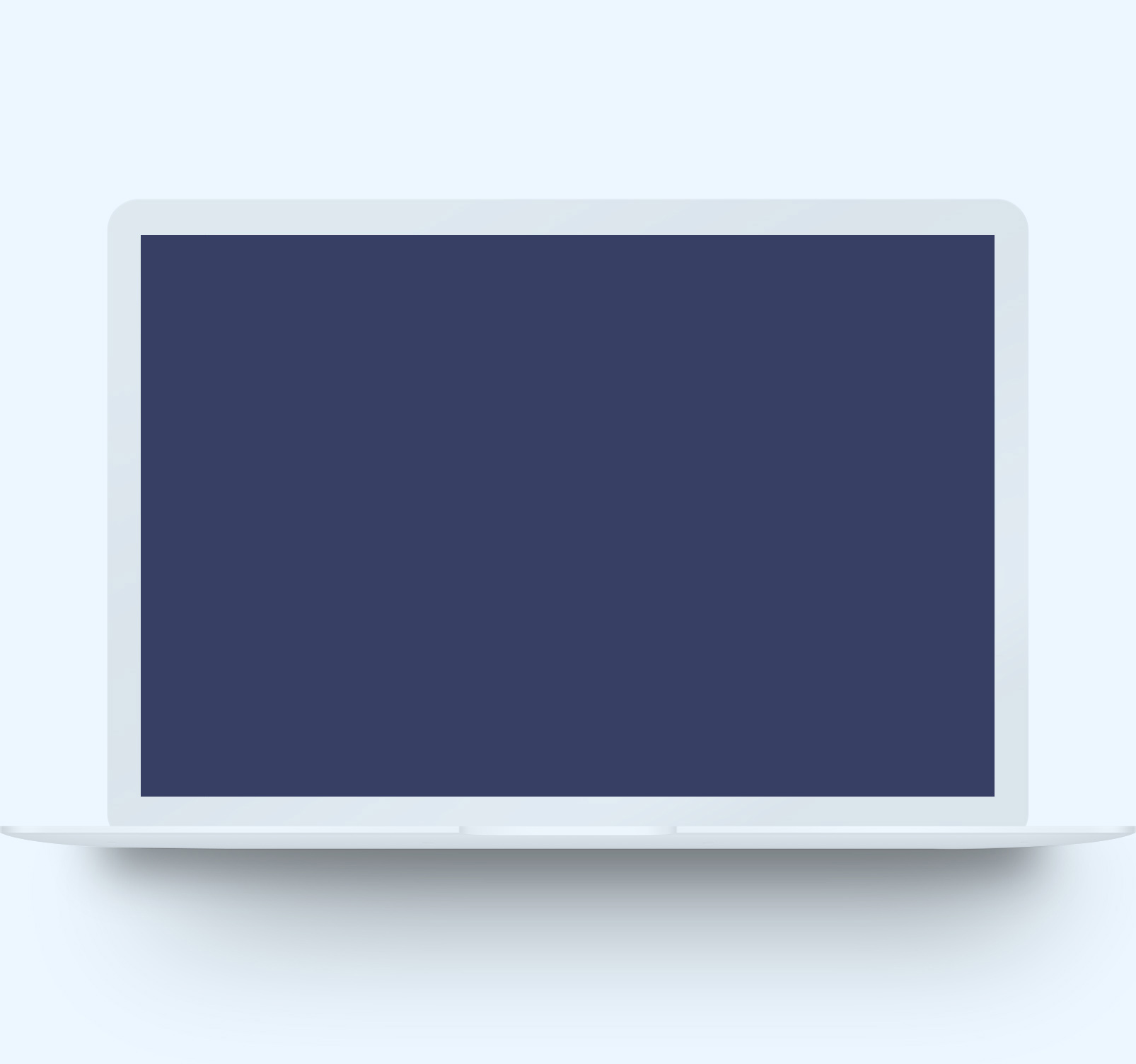 Our Awesome Core Features
There are countless reasons why our service is better than the rest, but here you can learn about why we're different.
Use It Anywhere
Nullam gravida tellus lectus, in bibendum quam euismod
Use It Anywhere
This is an amazing Nectar Flip Box element. Any content can be displayed on both sides to suit your specific project needs.
Secure Payments
Duis lorem magna, bibendum sed suscipit ut nec mauris.
Secure Payments
You have control over the background image & color in addition to the optional color overlay as well.
Detailed Statistics
In pharetra imperdiet facilisis. Integer elementum augue
Detailed Statistics
You also can control the flip direction. This example shows the "horizontal flip to left" option exclusively though.
Scheduled Payments
Nullam gravida tellus lectus, in bibendum quam euismod
Scheduled Payments
You can also control the X and Y axis for content positioning. This example shows all set to the middle.
Visa Gateway
Interdum et malesuada fames ac ante ipsum primis
Visa Gateway
These flip boxes are also placed within a carousel element which is completely optional. They can live in regular columns if desired.
The Best Way to Send Money
No matter the size of your business, you will be able to benefit from signing up with Salient today. Besides, it's free for 30 days.