Product name
Installation Guide Links
yes
A small wifi based device that fits right behind your switchboard and lets you operate your lights and fans through your phone. It let you control 4 of your switches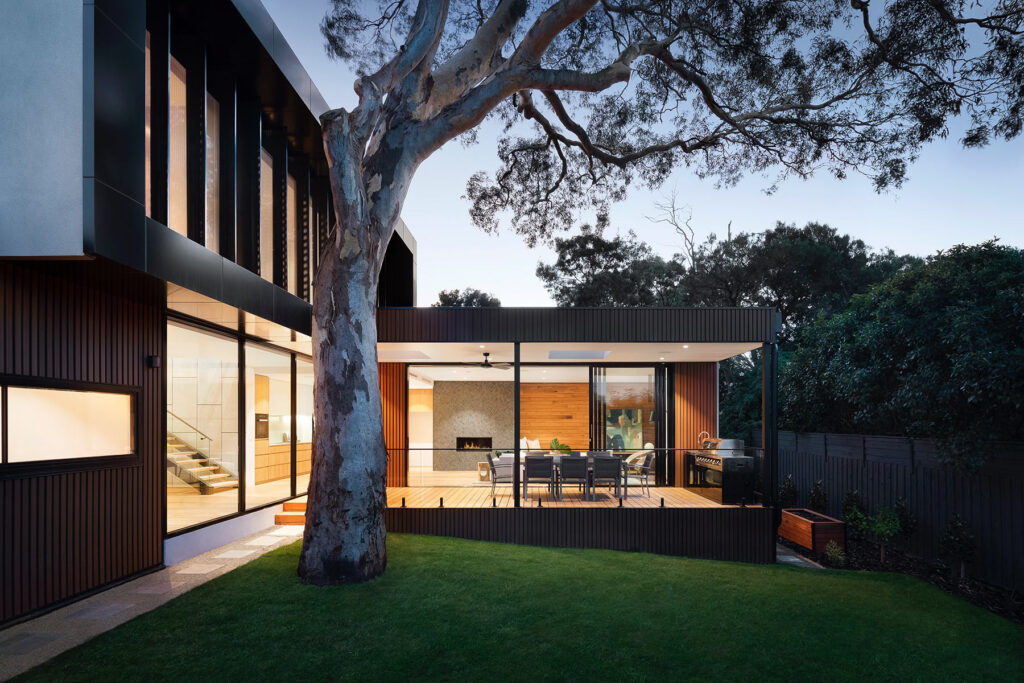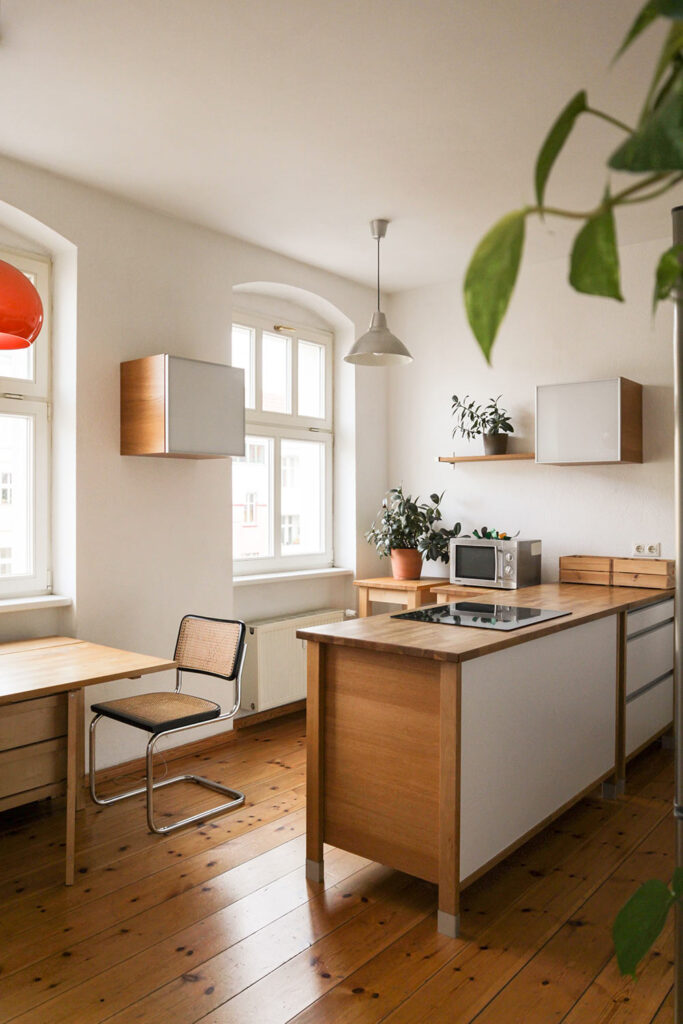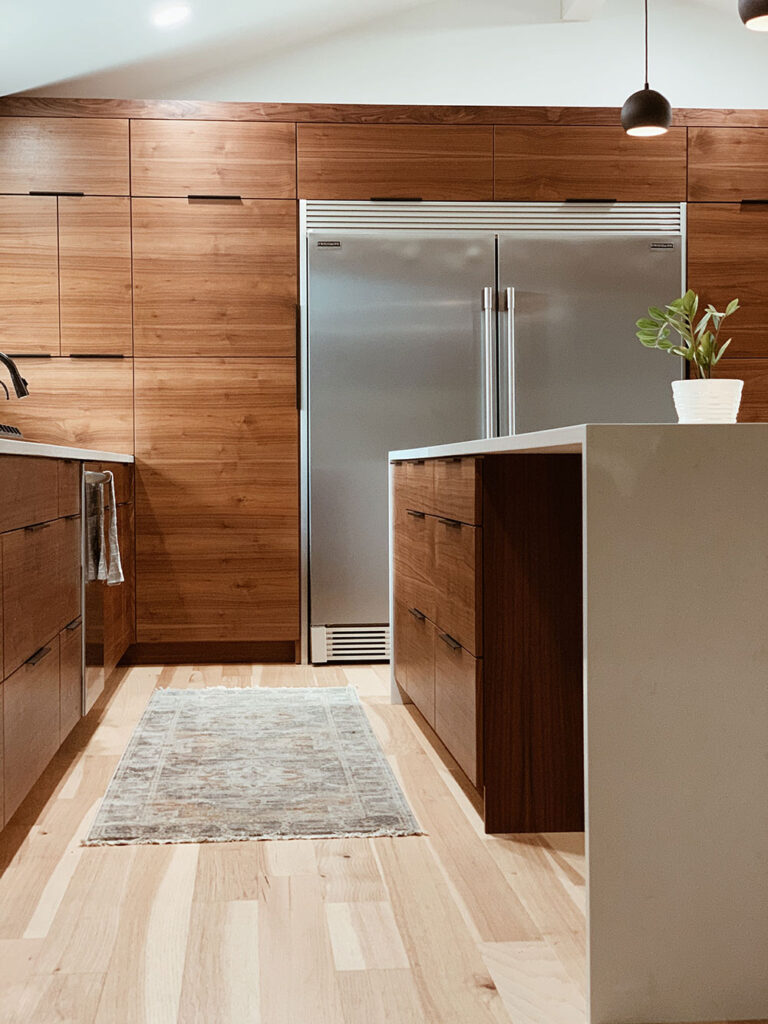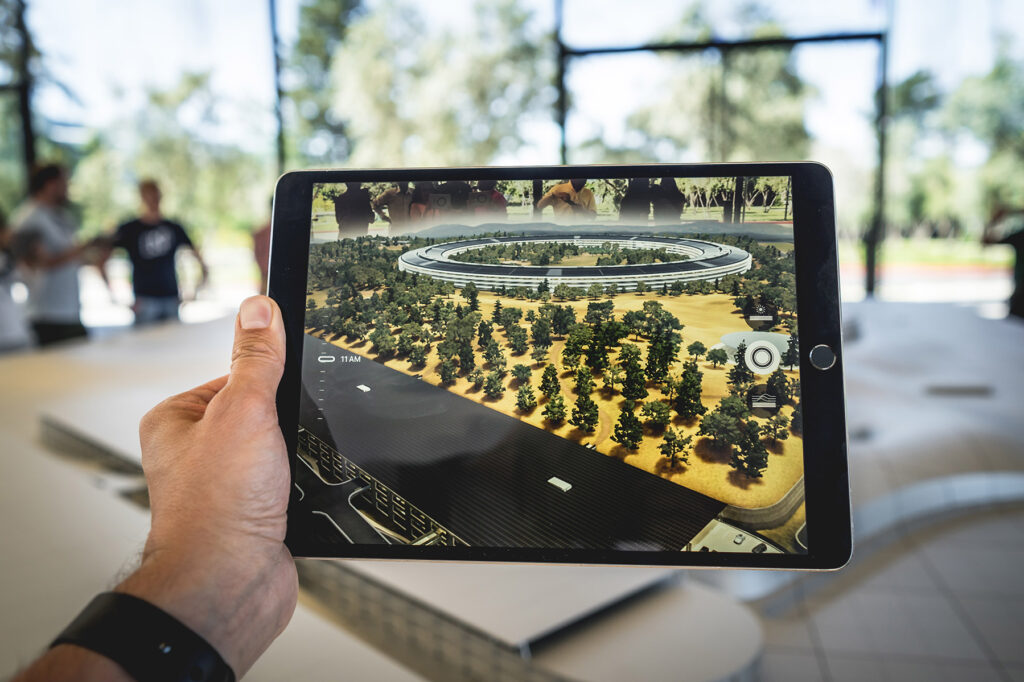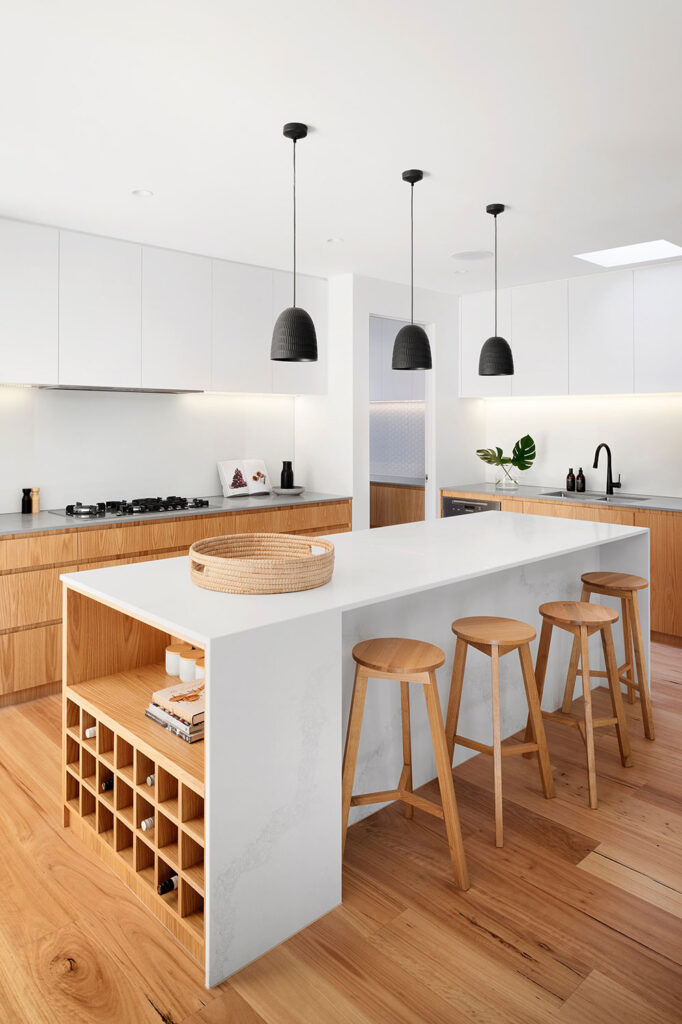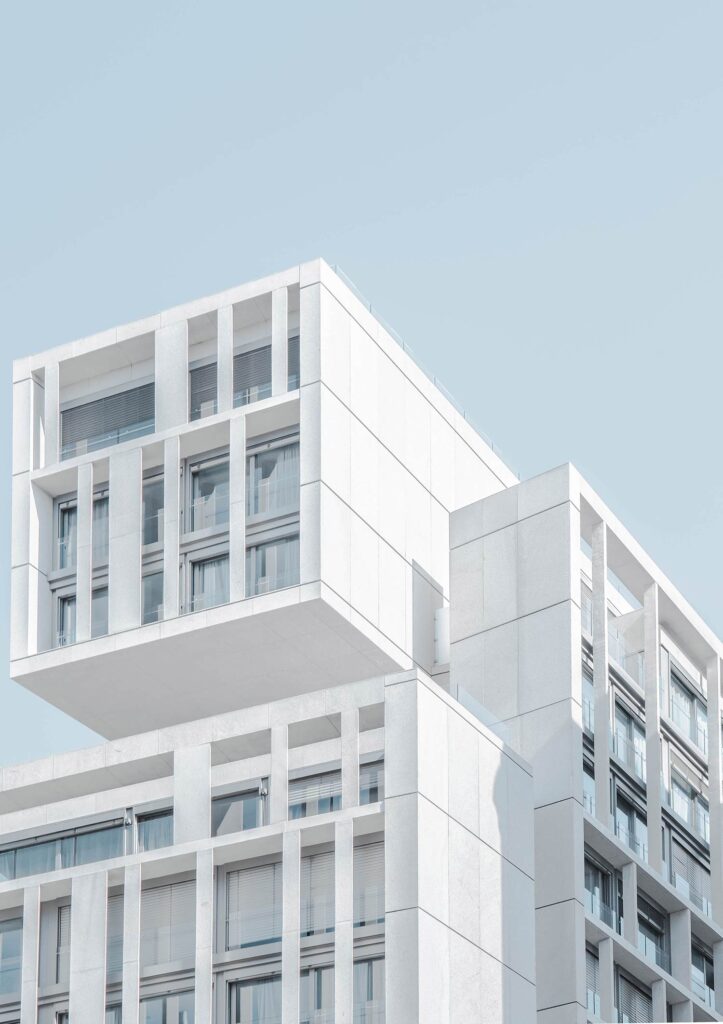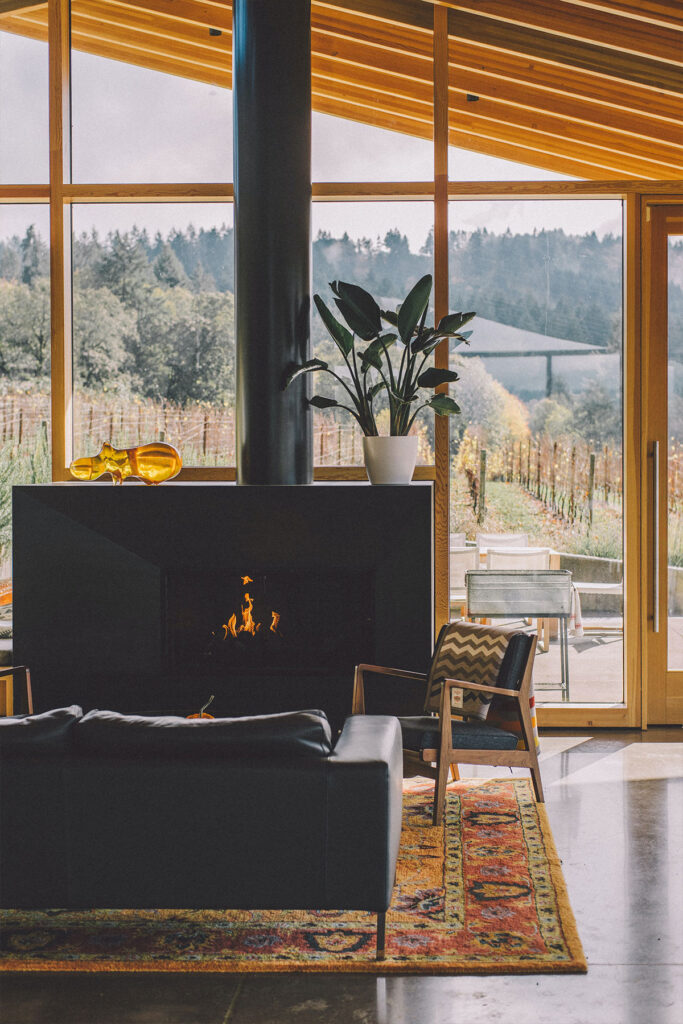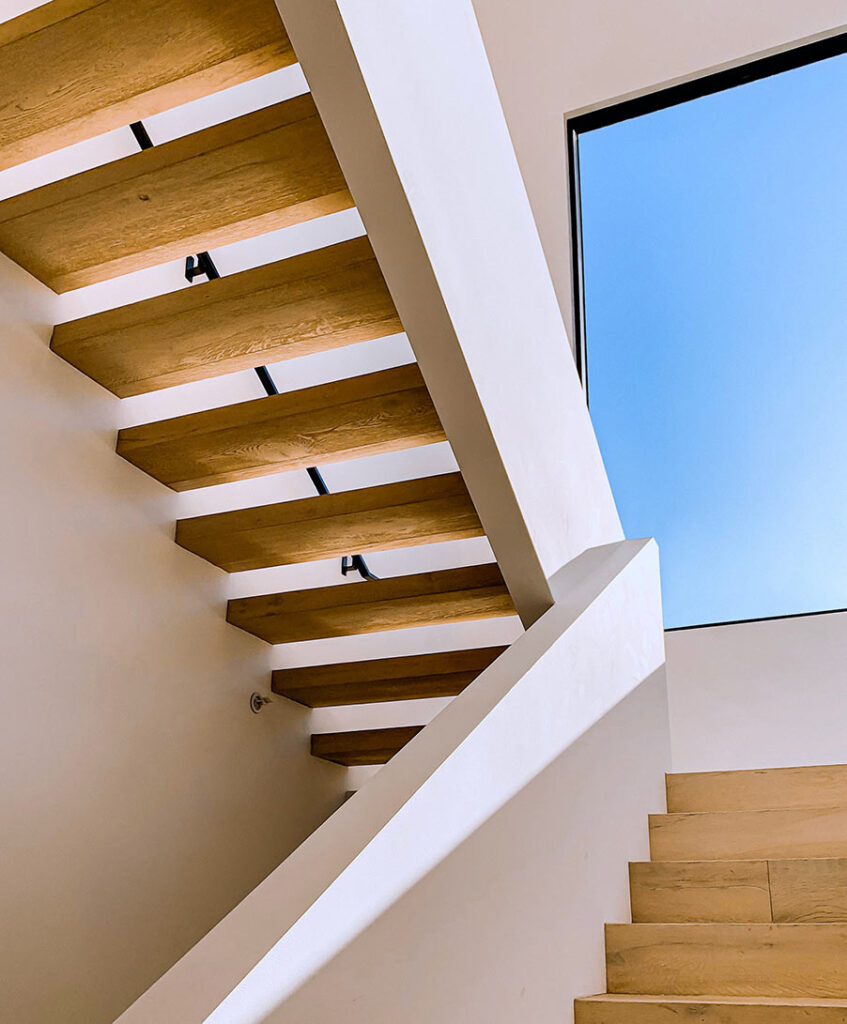 Product Details
Control From Anywhere
From your couch or from halfway across the globe, have complete control of your home.
15 Minute Installation
No rewiring or change in interiors needed. Give us 15 mins per device and it'll be worth it.
Highly Secure
256 bit -AES encryption of data for all inter-device communications. Also, Decide who can control your devices.
Dim Your Devices As Well
Control the brightness of your lights and the speed of your fans. All through your phone.
Schedules
Command your appliances to go on or off at your pre-decided time.
Scene
Control multiple appliances at a single tap.
Specification
Input/Output Voltage
230v/50Hz
Power Consumption
1W
Connectivity
802.11.b/g/n Wifi
Input Voltage For Switches
230v/50Hz
Power Per Channel
220W (Max) 5W (Min) Resistive Load
Communication Security
256-bit AES Encrypted